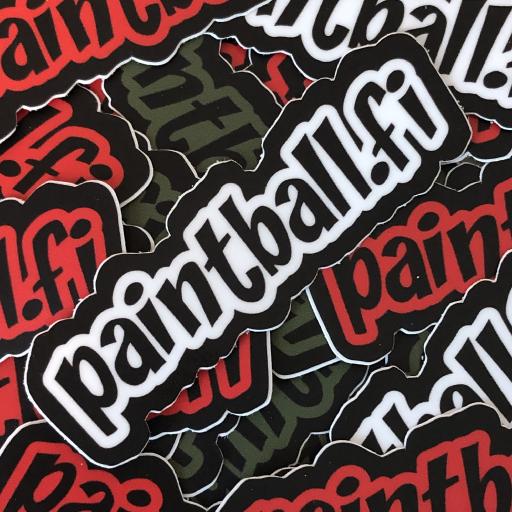 Location:
Location: Lahti
Zipcode:
Country: FI
Stats
Blogs: 1232
images: 7105
youtube videos: 449
Files: 8
Groups: 1
Hit Compilation 15 with Magfed MG100 - Finnish Magfed Paintball
Category:
Sports
Duration:
00:04:55
Description:
New Hit Compilation video from first games with Planet Eclipse magfed MG100. It is a beast with roundball and First Strikes both.
Footage from magfed and mechanical games held in Finland summer 2019.
Brought to you by Paintball.fi
https://paintball.fi
#paintballfi
#magfedpaintball
#playpaintball