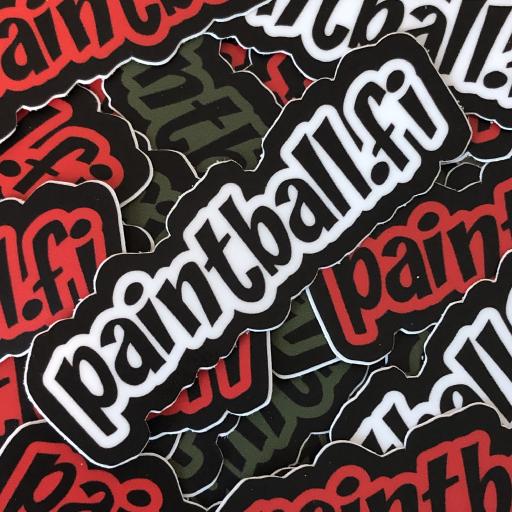 Location:
Location: Lahti
Zipcode:
Country: FI
Stats
News: 1337
events: 1
images: 9348
youtube videos: 440
Files: 18
Groups: 1
Category:
Sports
Duration:
00:07:42
Description:
Suurpeli is an annual big game held in Jämsän Paintball fields near Jämsä, Finland. It has been the biggest game of the year in Finland for a decade and a half with hundreds of players.
2019 brought together players from Finland and neighboring countries to battle in a three team and three round game.
Video brought to you by Paintball.fi
https://paintball.fi
-------------------------------------
Music Credits:
"Take the Lead" and "Ready Aim Fire"
Kevin MacLeod (incompetech.com)
Licensed under Creative Commons: By Attribution 4.0 License
http://creativecommons.org/licenses/by/4.0/
Tags